PER(SISTERS) (Grey Font) - MIGHTEE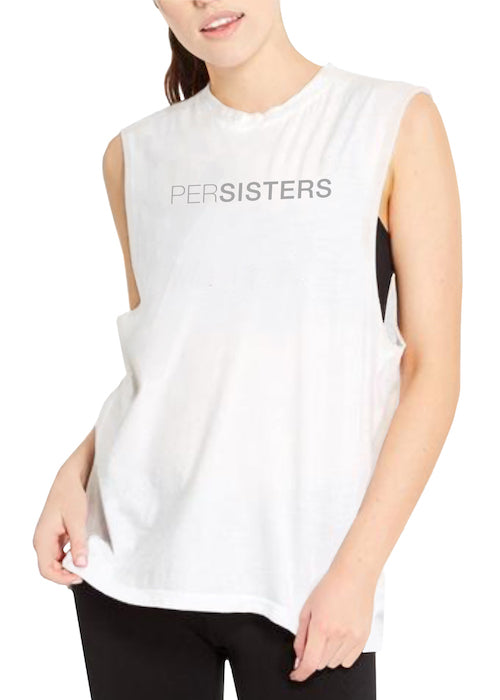 Designer: NOPAULAGIES
$48.00 CAD
Prewashed, effortless, luxurious statement tees that transition through your active, or not-so-active day
AVAILABLE COLOURS
Colour 1 - Grey Matters
Colour 2 - Got Your Black
Colour 3 - Show-Off White
PER(SISTERS)
MIGHTEE 
How do I love thee? Let me count the ways.
I love thee with my boyfriend jeans,
my boot-cuts, heels with skinnies.
I love thee with my yoga tights,
my cutoffs, my bikini.
A pencil skirt.
A tennis skirt.
A jacket, jean or leather.
How versatile you are, MIGHTEE, 
It's you and me forever.                                                                                                                                    
This raw-edged, muscle crew packs a practical punch.  All cotton. All comfort. Heck, all good!
Machine wash cold, tumble dry low.              
MODEL: 5'11 WEARING SIZE M